Solasbug Art's profile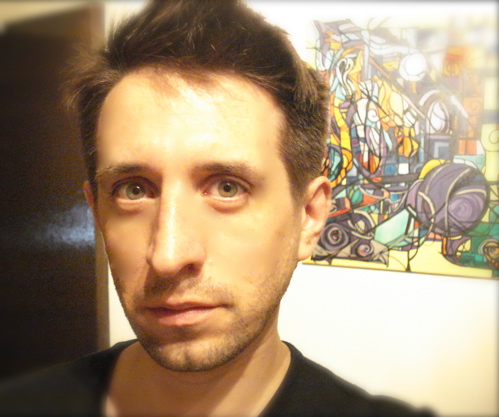 Name: John Kavanagh
Member since:2009-06-30
Last online:2013-01-11
Background
I am an artist and arts facilitator. I enjoy workshops with children and young people in a variety of media. I have experience working with various groups around Dublin City. I work in a variety of media from painting, drawing, sculpture and craft. I`m interested in developing my skills in facilitating and inspiring creativity.
Professional Statement
My aim is to facilitate the individual to create. I believe that the creative process can be nurtured and that by expressing the many levels of the the self we can learn about ourselves and from each other.