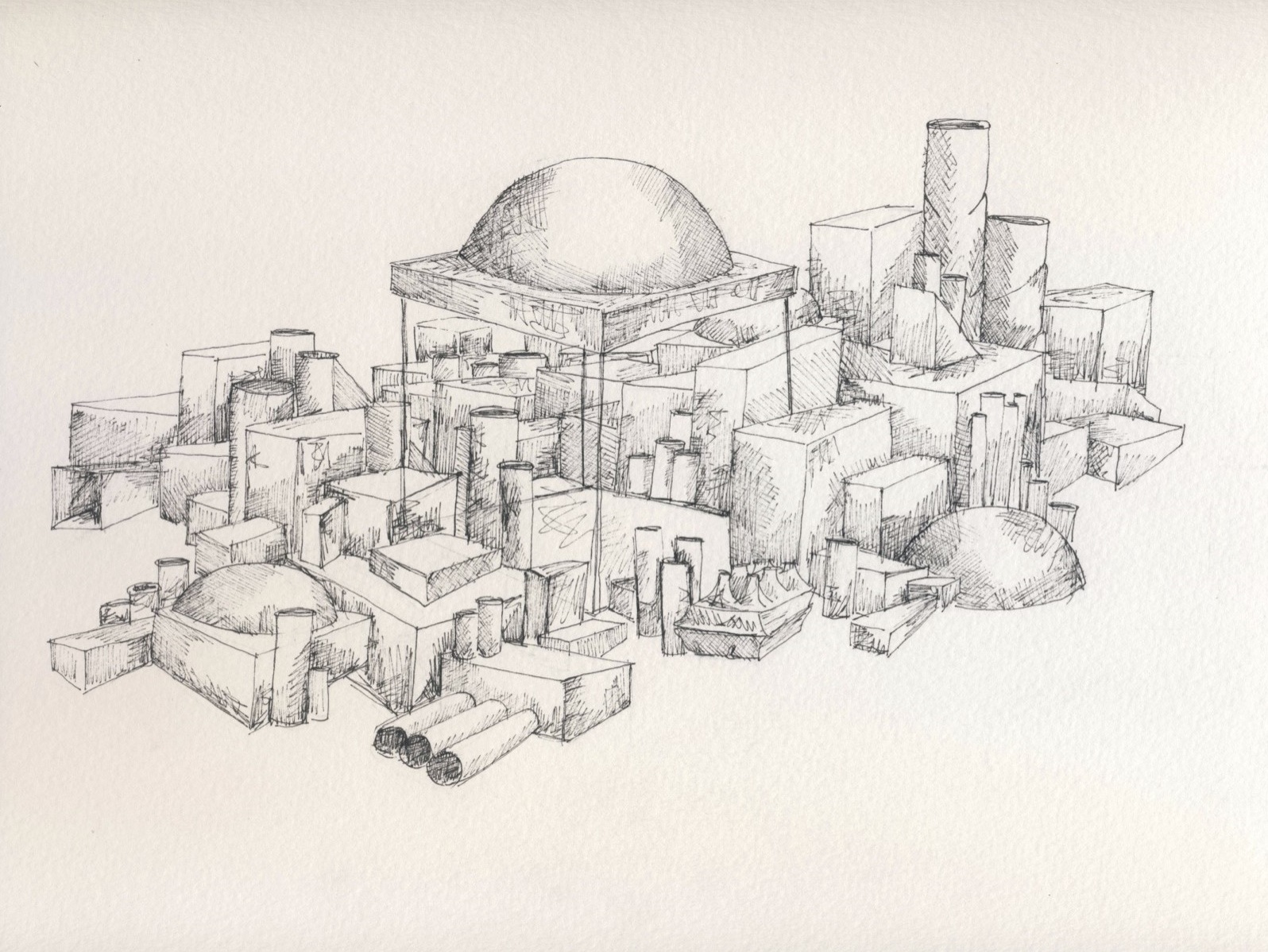 What happens when artists and children work together?
The 'Practice' Exhibition Tour reaches it final stop on Friday, 4 April when it opens at The Model, Sligo.
'Practice' is a national touring exhibition of work by artists and children, created through joint processes of exploration and enquiry. 'Practice' presents an opportunity for insight into a range of projects by artists Helen Barry, Ann Donnelly, Naomi Draper, Ann Henderson, Maree Hensey, Fiona Kelleher and Christine Mackey.
The exhibition will be accompanied by a programme of events for artists, children, families, school groups and the general public.
'Draw Space'
Artist Maree Hensey used the ashes from her previous collaborative drawings with children in Cork and Dublin to create a final work for the 'Practice' exhibition with Sligo transition year students. Maree has been documenting 'Draw Space' through a dedicated blog: http://drawspace3.wordpress.com/
Live Studio Investigations
Thursday 10th April
Wednesday 23rd April
12 - 1.30pm
As part of Ann Henderson's contribution to the exhibition, the artist will undertake live investigations from her studio based on Rathlin Island. During these 2 designated periods, live footage will be projected in the gallery, giving visitors to the gallery the opportunity to see the artist at work and to follow her processes and lines of enquiry in real time. Ann will take sequences of still images during these periods and these will be projected in the venue while she is not online. Free, no booking required
Below, images from Ann's Live Studio Investigations.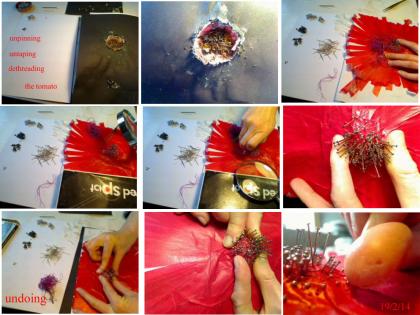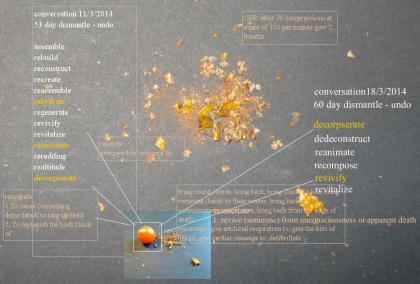 'Practice' will continue at The Model until 4 May. The exhibition will culminate with a Seminar for artists and professionals who work with children on Thursday, 1 May.
CLICK HERE for a statement on the selection of work
CLICK HERE to Meet the Artists
CLICK HERE to view images and feedback from the exhibition and events at West Cork Arts Centre.
Practice.ie Team
Top Image: On-Site, Helen Barry