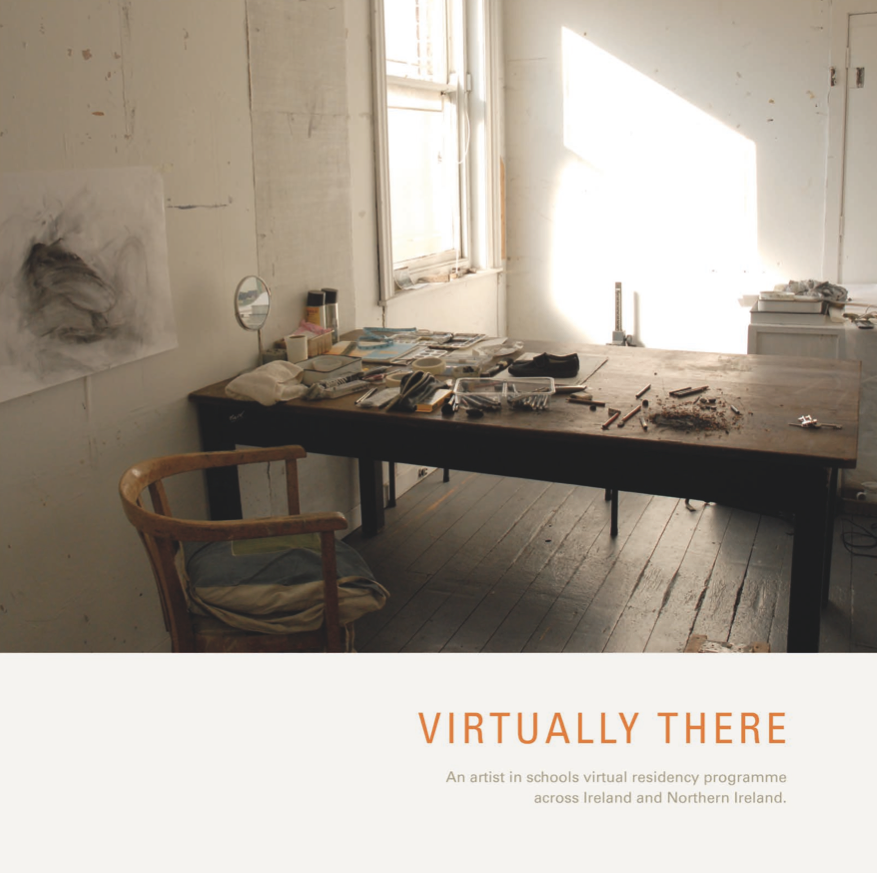 What happens when artists in their studios collaborate virtually with children in the classroom? A beautiful new limited edition book explores a unique model of arts in education led by Kids' Own taking place across Ireland and Northern Ireland.

Fully illustrated, Virtually There gives an insight into the creative investigations that the artists, children and teachers have embarked on together.

'The artists are enabling the children to develop art works, in a range of media and over a sustained period of time, which are more challenging and experimental than might otherwise be approached in the school environment.' - Roisin McDonagh, Chief Executive, Arts Council of Northern Ireland
Virtually There retails at €20.00 and is available from the Kids' Own online bookshop.