We are delighted to announce the following guest editors for Winter 2014/15:
November 2014 - December 2015
Helen Barry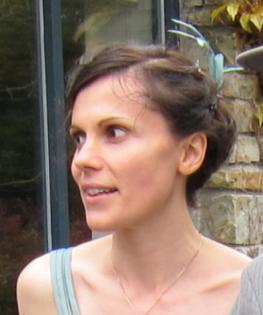 Helen Barry is a visual artist who engages in a collaborative practice with early years children. Helen's work is an investigative journey through the iconic architecture of secular and non-secular buildings and spaces, that draw on the individual need for reflection, stillness and a sense of community. Her most recent exploration 'Seilmide' (Snail) is a two-part project, designed for early years audiences through a collaborative process and is supported by DCC Arts Office and axis:Ballymun. Helen's practice is also supported by the Arts Council's Young People, Children And The Arts Bursary Award (2013). Helen was chosen as one of the exhibiting artists on the 'Practice' national exhibition tour in 2014.
http://towersanddomes.wordpress.com/
www.helenbarry.com

January - February 2015
Katy Fitzpatrick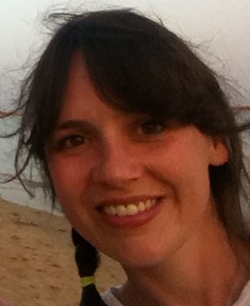 Katy Fitzpatrick has worked for ten years in the field of arts education, working primarily within the visual arts. Her main areas of interest are interdisciplinary, collaborative and participatory art practices, with a breadth of experience in gallery outreach and community-based programming. She has curated multiple programmes, events and exhibitions with a focus in the past three years on family and children's engagement with contemporary art; these include Light Rhythms, an interactive family exhibition at IMMA, and an ongoing project with Dr Aislinn O'Donnell in primary schools which explores, through philosophical discussions, children's ideas about and experiences of contemporary art practice.