Little Gem Puppets's profile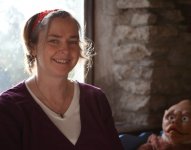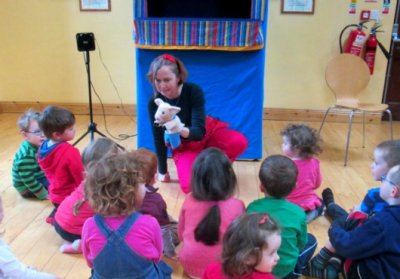 Background
Fine art textiles and printmaking is the point from which I started my creative journey. Following a strong interest in puppetry I moved on to study SFX and puppetry at IADT. From there I worked as a puppet maker and finally made the leap to performing with my puppets. I have been facilitating workshops in puppet making and puppeteering for over ten years now, my workshops are often combined with a puppet show before the workshop which really helps to bring the puppets to life.
Professional Organisation
Little Gem Puppets
Puppetry Ireland
.
Professional Statement
Little Gem Puppets deliver workshops that are easily accessible, we allow the participants as much room as possible to develop creatively. Exploring puppetry in a way that is fun while also developing a good skills base is the main emphasis in our workshops. We believe that there is a magic in puppetry and our workshops are an opportunity to find it.
Creative Context
Primary context: Community
Secondary context: Intercultural