SallyM's profile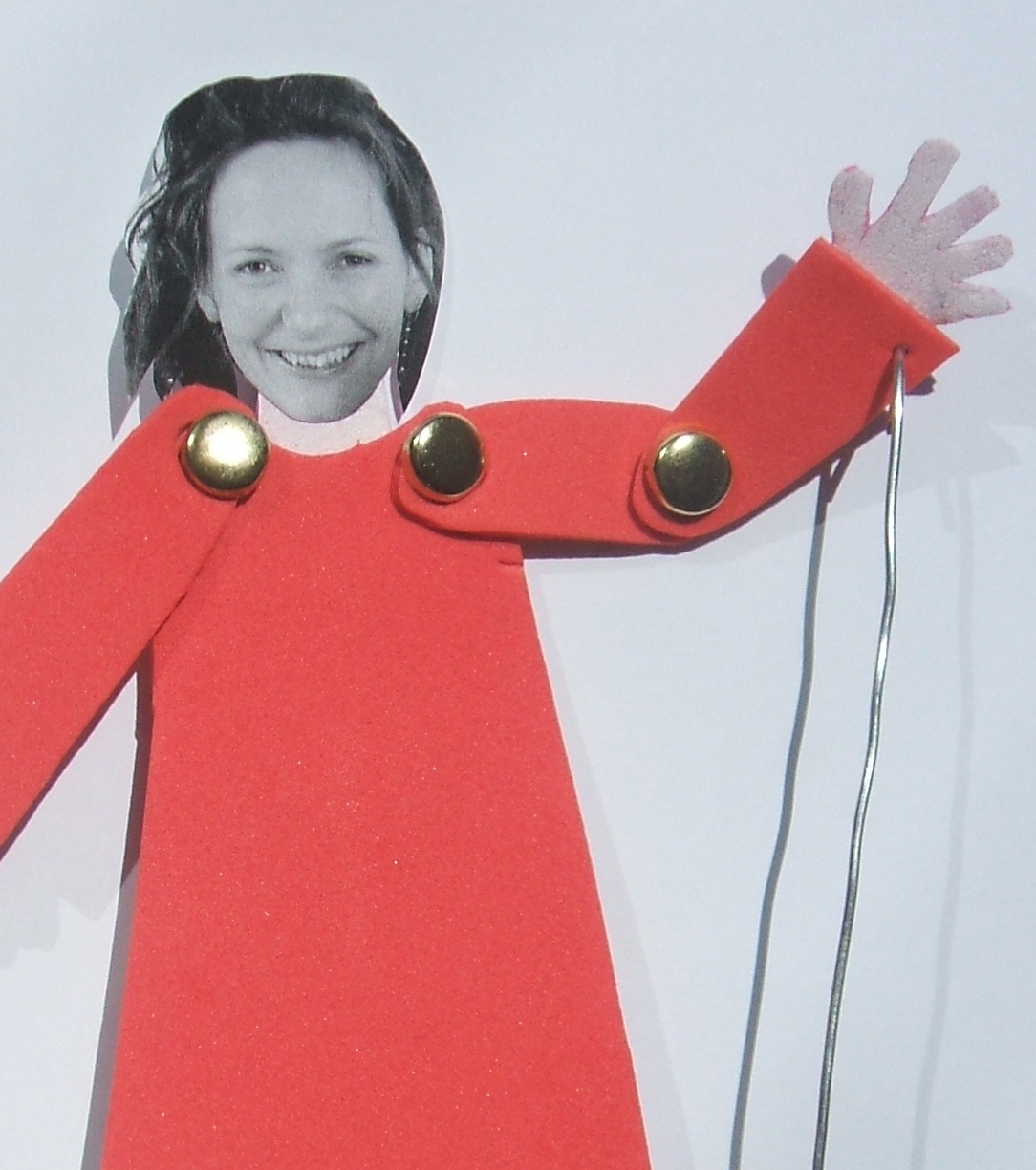 Background
Sally Maidment is a visual artist working through a range of media and specialising in collaborative projects in community, health, museum and educational environments. Projects exploring communal narratives through temporary public artworks, multimedia and installation include: Perspectives public art project in Newry, Festival goes to the Waterworks in North Belfast, Book of Minds in St Finbarr`s Hospital in Cork and Eyes of the Docks with docker communities in Ireland and the UK. Recent educational projects include design and delivery of the education programme for teachers and children for the Royal Ulster Academy's Annual Show in the Ulster Museum, workshop design and workshop facilitation staff training for Young at Art.
Sally is currently working as a freelance facilitator, arts coordinator and project manager.
Professional Organisation
a-n The Artists Information Company
.
Professional Statement
Gathered narratives and manual skills often form the starting points for my work. I am interested in physical/sensual learning and memory and personal stories often form the framework for artworks. I am primarily a printmaker but often combine drawing, found objects, text, animation and film in my practice.
Media and techniques
Primary medium: Mixed Media
Secondary medium: Digital Media
Creative Context
Primary context: All contexts
Secondary context: Youth