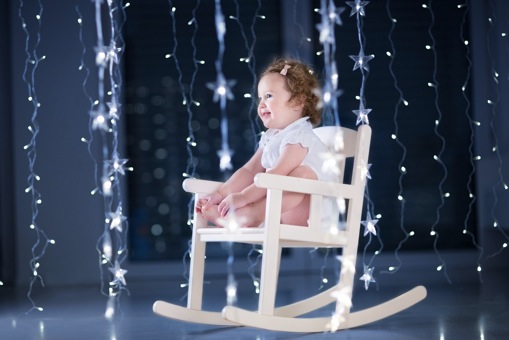 Helium Arts invites applications from theatre directors to lead the development of an immersive and multi-sensory performance project for toddlers with complex needs:
Creating space for family fun & giving a voice to toddlers through play and the arts, in partnership with the Jack and Jill Foundation.
About the project
Helium is in the process of developing an immersive and multi-sensory theatre experience for toddlers with severe intellectual and physical developmental delay who are cared for in the home, which will provide families with new ways of "attuning" to and bonding with their very young child. This project will be produced in collaboration with the nurses and families supported by the Jack and Jill Foundation and will eventually tour to families in their homes across Ireland. This is the first time that this type of theatre performance will be developed in ROI. This work will be informed by Tim Webb (Oily Cart, UK), a European leader in creating interactive & multi-sensory theatre for children with disabilities as well as Theatre for Early Years. Tim will act as mentor to the director and support for the team. Helium will also link with Replay Theatre Company to further develop the work.
Job Description
Who can apply?
We are seeking applicants who are genuinely committed to an exploratory theatre making process which is responsive to the vision of Helium Arts and the ideas of project collaborators whether that be the creative team, parents, children, nurses etc, while having the ability to deliver a piece of quality artistic work.
Necessary experience
Applicants are expected to be able to show the following:
- Strong track record of working collaboratively with children
- Proven track record in working as part of a team
- A theatre practice which is visual, physical, and cross art-form
- Experience of working in Arts and Early Years
- Ability to deliver quality artistic work
- Awareness of the sensitivities of the context
- Experience of working cross sector (for example in arts and health, arts and disability, arts and early years etc)
-Interest in developing your own practice within arts and health
- Awareness of and interest in Helium's previous projects, particularly the legacy of Arts, Health, and Early Years work
Location
The project will be developed with families located in County Kildare. Travel costs to Kildare will be provided for the creative team. However, depending on where the creative team lives, rehearsal days can take place in Dublin. We ask applicants to take the place of work into account when applying.
Timescale
Helium is currently recruiting the director to facilitate the research and development period and creation of a pilot performance from October 2015 to January 2016. Please view the time-frame in the application brief (see below). A further contract of engagement will be issued to realise the full production in 2016, pending a confirmed time-frame. Applicants must be available for all of the dates contained in the brief.
Application process
Please download the brief for the application process and further information:
http://www.helium.ie/wp-content/uploads/2015/07/Helium-Arts-Brief-for-Theatre-Director.doc
Deadline
The deadline for applications is Friday, 28th August at 4.30pm. No applications can be accepted after this time. Please review submission requirements in the accompanying brief.
Interviews for shortlisted candidates will take place on Friday, 4th September.
Should you have any queries regarding the application process, please email hr@helium.ie
If you are very interested in applying and the above interview date is truly not achievable, please email us to discuss.