orla kenny's profile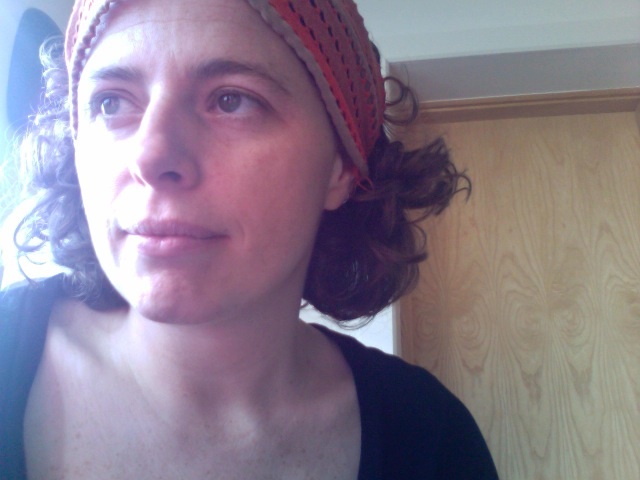 Name: Orla Kenny
Organisation:
Kids' Own Publishing Partnership
Region: Sligo
Website: http://kidsown.ie/index.php
Member since:2008-12-03
Last online:2013-05-13
Background
I am the Creative Director of Kids` Own
Professional Organisation
Kids' Own Publishing Partnership
.
Professional Statement
Orla Kenny is a visual artist and the creative director of Kids' Own Publishing Partnership. During her time at Kids` Own she has developed, coordinated, implemented, and managed high quality publishing programmes with, and for, children and young people nationally and internationally. Through her work Orla is committed to providing high quality arts experiences for children and young people and to enable children to reach their creative potential respecting and valuing their own ideas, and the ideas of others. She is passionate about the value of professional artists working with children and is committed to their continued professional development and support.. Her role as Creative Director is to raise the profile of the creative skills and work of young people to a wider audience and to ensure a quality, open and equal relationship between professional artists and children working in partnership together.
Media and techniques
Primary medium: Publishing
Secondary medium: Digital Media
Creative Context
Primary context: All contexts
Secondary context: All contexts