Lucy Hill's profile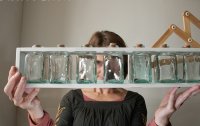 Name: Lucy Hill
Organisation:
Children's Research Network
VAI
Region: Mayo
Website: http://www.lucyhill.ie
Member since:06-10-2014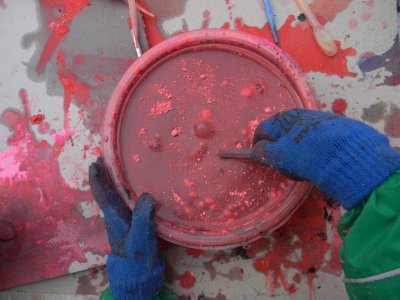 Background
I have an MFA from Winchester School of Art in Barcelona and a studio practice that frequently seeps into my education practice, for example through the 'Virtually There' project with Kids Own. My Early Years expertise has developed from a ten year collaboration with Woodland Park Preschool in Westport as their voluntary atelierista, where we have worked together on documentation, exhibitions, education programs and play installations. I also deliver the Creative Arts for Childcare module for the ETB and am lead artist for Mayo in the AIE artist/ teacher partnership initiative. I am also working on my PhD project through the School of Education at NCAD, my project has an Early Years focus (Supervisors Prof. Dervil Jordan, Dr. Helen MacAllister & Dr. Caroline Madden).
Professional Organisation
Children's Research Network
VAI
.
Media and techniques
Primary medium: Painting
Secondary medium: Mixed Media
Creative Context
Primary context: Early Years
Secondary context: Education
Affiliation/Funder
Woodland Park Preschool Westport (Atelierista since 2007)