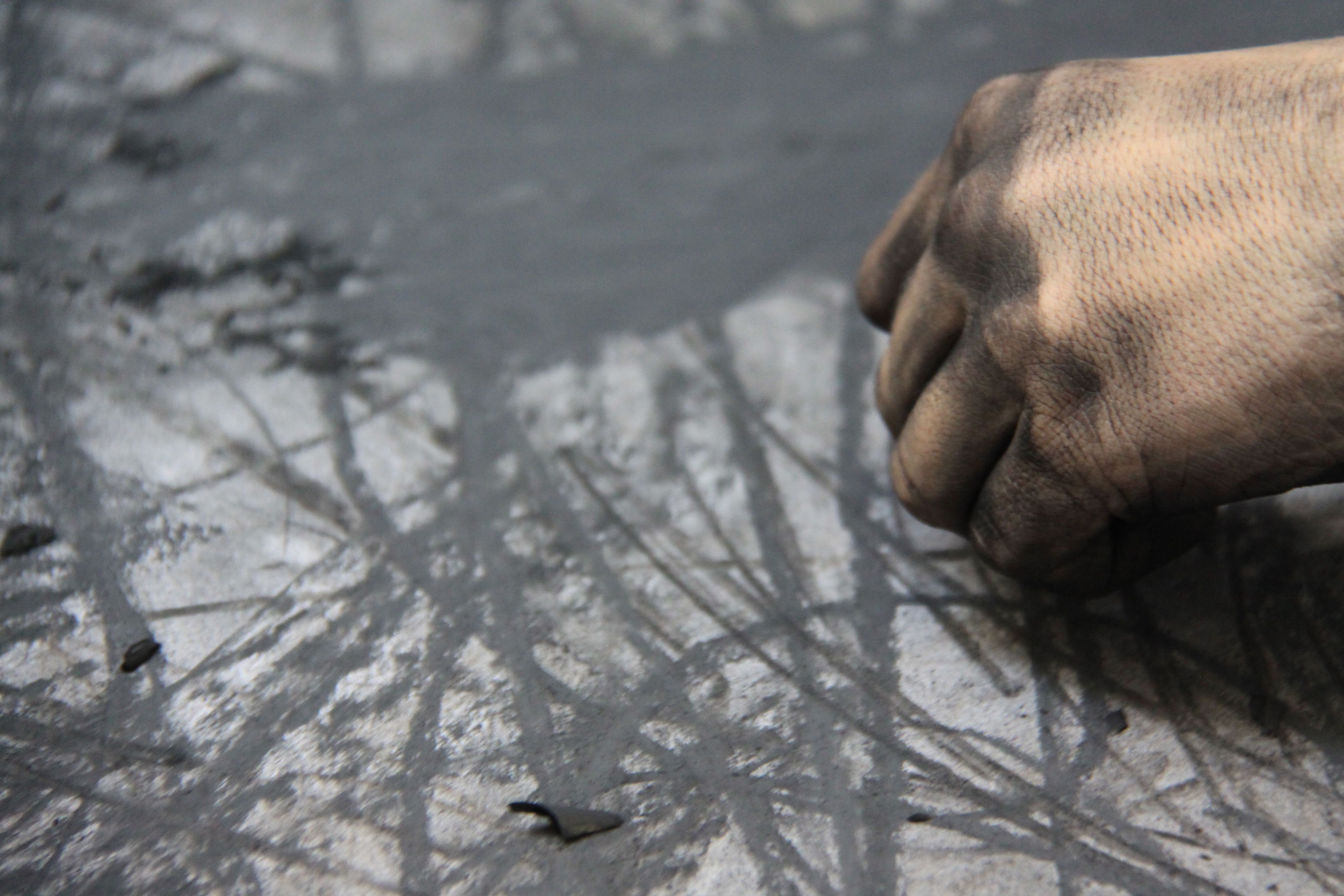 Are you an artist or teacher involved in an exciting Arts-in-Education project? Do you want to be among the first to showcase your work on the new Arts-in-Education Portal ? Do you want to share your work and your learning to inspire others, and be part of an ongoing conversation exploring arts in education practice in Ireland?
If so, we invite you to submit an expression of interest for inclusion in the Portal.
Kids' Own – in partnership with an editorial committee – is leading the development of content for the new national Arts-in-Education Portal, which is due to be launched in May 2015. The portal is being developed subsequent to the publication of the Arts in Education Charter, which was signed by the Minister for Arts, Heritage & Gaeltacht, and the Minister for Education & Skills, in December 2012. The vision for the portal is to be the key national digital resource of arts and education practice in Ireland.
Over the coming year, new features and functions will be launched, but in this first phase, the priority will be on profiling existing projects and partnerships and developing resources that can be of use to support you in your work, as well as current news and opportunities.
To get things started, we want the new portal to be reflective of the range of work that is taking place across Ireland through different art forms, and to offer inspiring insights into collaborative practice between artists and teachers.
We want to hear from you if you are involved in a project that:
- Involves artists, teachers and children;
- Is underpinned by a strong ethos of arts-in-education practice;
- Has been documented through photography, video or other media;
- Has been developed with child protection policy and other relevant procedures in place.
Process not promos!
Please read our criteria and submission guidelines. Click here for more details.
Deadline for submissions is: Monday 2nd March 2015.