Sarah Ruttle's profile
'Silver House Discovery Box'

Duration: 2015-07-01 to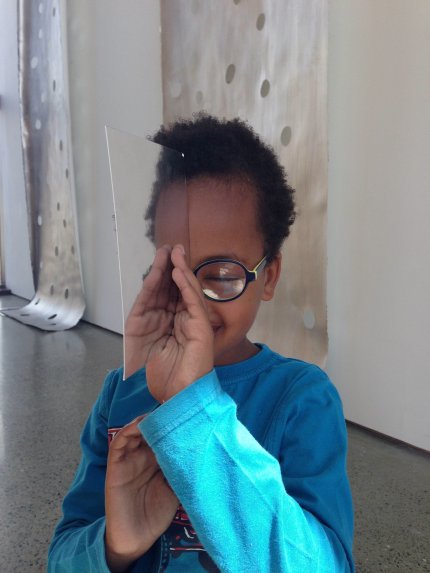 Project Outline
Discovery Box made for West Cork Arts Centre exhibition 'Silver House' by Laura Gannon.
As artist creator I created imaginative tools to employ the creative mind which could support an investigation of the artwork through play and conversation. The Discovery Box acts as a guide to the public creating a space for people to spend more time with exhibited artwork. I also presented a workshop to guide the users through the activities using the objects in the box and inspiring exchanges between children and adults.
Uillinn; West Cork Arts Centre presented Laura Gannon's new exhibition 'Silver House'. A series of new works especially made for Ulilinn including the premiere of significant new film work Silver House, which was made on location in Goleen, West Cork in Spring 2015. This work features a collaboration with composer Susan Stenger who has incorporated the sounds of the West Cork landscape and the house where the work was filmed to create a new audio composition. Silver House is set in the home of Eilish Lavelle who has created a unique environment, where she designed and modified her house and garden over a forty-year period. Modernist design references are transported to a rural, coastal environment to articulate a dialogue between nature and culture.
Project Details
From date: 2015-07-01
Age range of participants:
3-5, Infants and parents 0-3, 5-7
County(ies):
Cork
Funding Bodies:
West Cork Arts Centre, Cork County Council, Arts Council
Other Related Artists:
Laura Gannon
Project Posts