Artists Interviews
Each month we feature an in-depth exploration into a current project in order to share learning and provide insight into approaches to practice.
December 2012: Anna Rosenfelder
Introduction
Eoin O'Brien is a composer, multi-instrumentalist and music producer. In this Interview, guest editor Anna Rosenfelder talks with Eoin about their joint theatre work with THEATER PAPILIO.
CLICK HERE to read the full interview...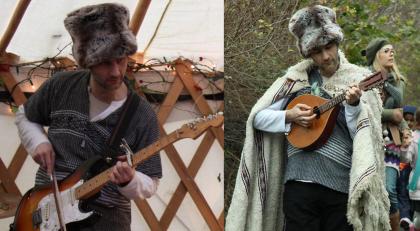 Related articles by the guest author