Artists Interviews
Each month we feature an in-depth exploration into a current project in order to share learning and provide insight into approaches to practice.
April 2015: Katy Fitzpatrick
Introduction
Jennie Guy, a visual artist and curator, talks to Katy Fitzpatrick about curating contemporary art projects in schools, the challenges of bringing this practice into education settings, the role of curator and her approach to primary and secondary school contexts. READ the interview here...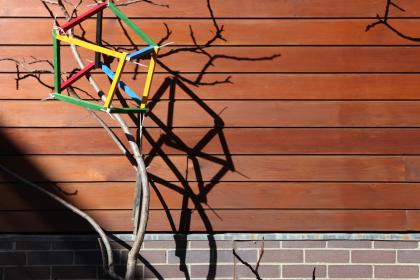 Related articles by the guest author