Artists Interviews
Each month we feature an in-depth exploration into a current project in order to share learning and provide insight into approaches to practice.
February 2013: Orla Kelly
Introduction
As part of her Guest Editorship, Orla Kelly interviewed Atelierista Anna Golden.Anna has been teaching at Sabot at Stony Point since 1996.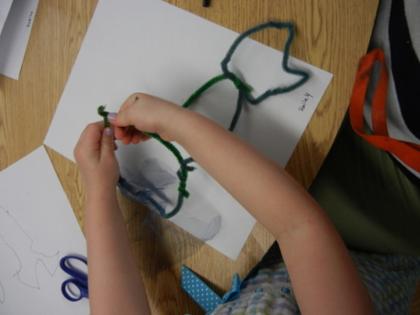 CLICK HERE to read the full interview...
Related articles by the guest author