Projects
Clara N.S. Bodies

Duration: 2011-06-14 to 2011-06-22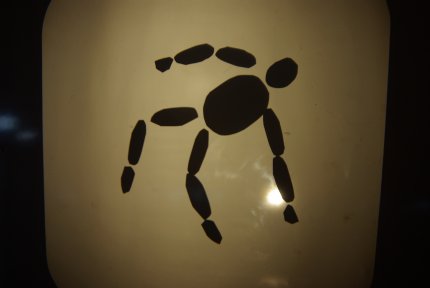 Project Outline
This project is looking at the work of Vera Klute in The Butler Gallery. We are aiming to work on a 'Body' theme. We will use drawing and animation!
Project Details
From date: 2011-06-14
To date: 2011-06-22
Participants in total: 25
Contact hours: 12
Age range of participants:
8-11
County(ies):
Kilkenny
Related Organisation(s):
Butler Gallery
Project Posts
tuesday the children were divided into six groups, each group would get to do (1)a...

Animation made with the children from 4th class Clara N.S....