Projects
Story Lines

Created 2011-10-27 by Eva Kelly

Location: Clondalkin - Co. Dublin

Duration: 2011-10-27 to 2012-05-01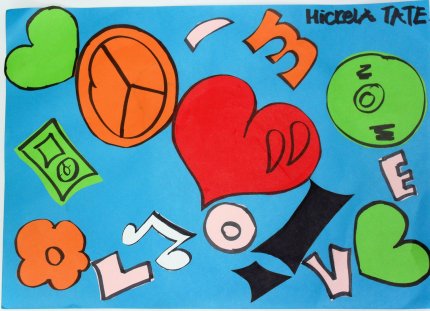 Project Outline
This year I'm completing a Masters in Visual Arts Education in NCAD. The area I'm exploring is to investigate the positive impacts of young peoples' participation in youth arts projects in disadvantaged areas. It aims to address the issue of young people and mental health in a creative and young person centered way. This research will focus on visual arts projects as a tool for transformation and critical thinking. This idea is really interesting to me, that the arts can have a transformative effect on young people and how that process works.
The methodology underpinning this project is action research. The research methods will be based on the principles of participatory research, which views research participants as local experts. This will take the form of designing, developing and implementing five visual arts projects. Each project will be designed for a duration of six weeks with Transition Year classes. This issue-based arts project aims to facilitate young people to discuss and explore their views and beliefs on matters that affect their lives and their community. The focus being on mental health and exploring what this means to young people.
Over the year at various stages of this project I'll be using this space to reflect on the action research and welcome all comments, ideas about it too. The school are on mid tern now so this project begins Thursday week. Lots of preparation and reading to do!
Project Details
Location: Clondalkin
From date: 2011-10-27
To date: 2012-05-01
Length: One year
Participants per session: 24
Participants in total: approx 200
Age range of participants:
15-18
County(ies):
Dublin
Related Organisation(s):
Ronanstown Youth Service, NCAD, Collinstown Park Community College
Project Posts
Lots of changes since this project has started with the youth service and school. The...

Please use this link to view all the Story Lines animations. Thanks to Victoria...