Projects
Invisible Thread

Location: Riverbank Arts Centre, Newbridge , Kildare - Co. Kildare

Duration: 2012-07-21 to 2013-09-21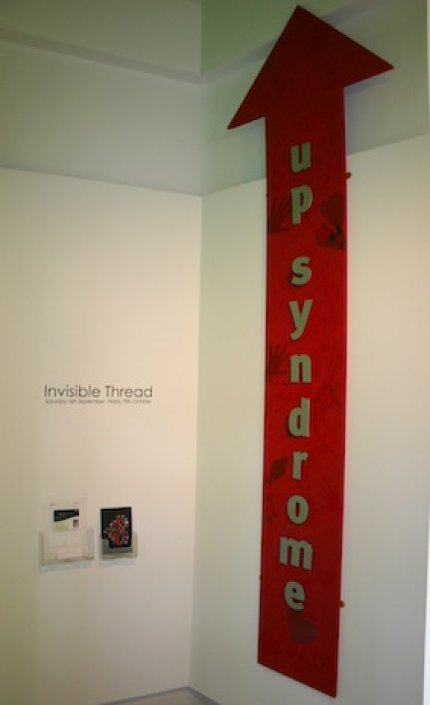 Project Outline
Five families had the opportunity to take part in a unique creative project facilitated by artist Sadie Cramer. The one thing all these families have in common is that they each have first hand experience with Down Syndrome. Does a shared experience such as this automatically link the families? Or were the families so distinct from each other that they remained entirely separate from each other?
In association with Kildare's branch of Down Syndrome Ireland, the
Kavanagh O'Donnell Paris Redican And White families volunteered to work with Sadie Cramer in a series of workshops over a six-week period Sat.July 21st – Sept.2012.
http://www.behance.net/gallery/Invisible-Thread/5258639
Project Details
Location: Riverbank Arts Centre, Newbridge , Kildare
From date: 2012-07-21
To date: 2013-09-21
Length: 6 weeks
Participants per session: A family
Participants in total: five families
Contact hours: 15- 30
Age range of participants:
8-11, 3-5, 5-7, Infants and parents 0-3
County(ies):
Kildare
Related Organisation(s):
Down Syndrome Ireland
Funding Bodies:
Arts council
Project Posts