Projects
Album for the youngest

Location: Cork - Co. Cork

Duration: 2013-02-01 to 2013-06-14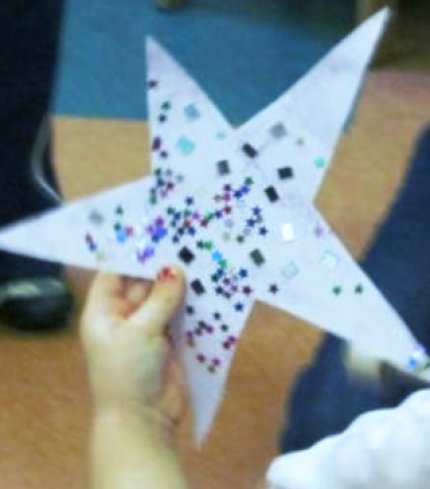 Project Outline
I am working on a new recording,a collection of songs and sound pieces based primarily on the sound of the voice.. the songs and pieces are inspired by my work in early years arts with Graffiti Theatre Company Cork, Music Generation Cork City and also with The Ark, Cultural Centre for Children in Dublin.
The pieces are newly composed and I am collaborating with Caoimhin Vallely(piano and electronics) to create a sound world that is interesting and soothing.
I am also collaborating with an early years artist, Inge Van Doorslaer who is working on a visual interpretation of the songs.
These songs/pieces also come out of my work on a project entitled Lullaby from 2010-2011 where I wrote new music to accompany words from poets in the Muskerry Gaeltacht.
The idea of using music as a way of calming and soothing whilst engaging the listener is the priority.
We are half way through the project with most of the recording work done and some to do.
I look forward to sharing the work soon
Project Details
Location: Cork
From date: 2013-02-01
To date: 2013-06-14
Age range of participants:
Infants and parents 0-3
County(ies):
Cork
Funding Bodies:
Music Network Recording Scheme
Project Posts