Ann Henderson's profile
My Posts
time, growth and potatoes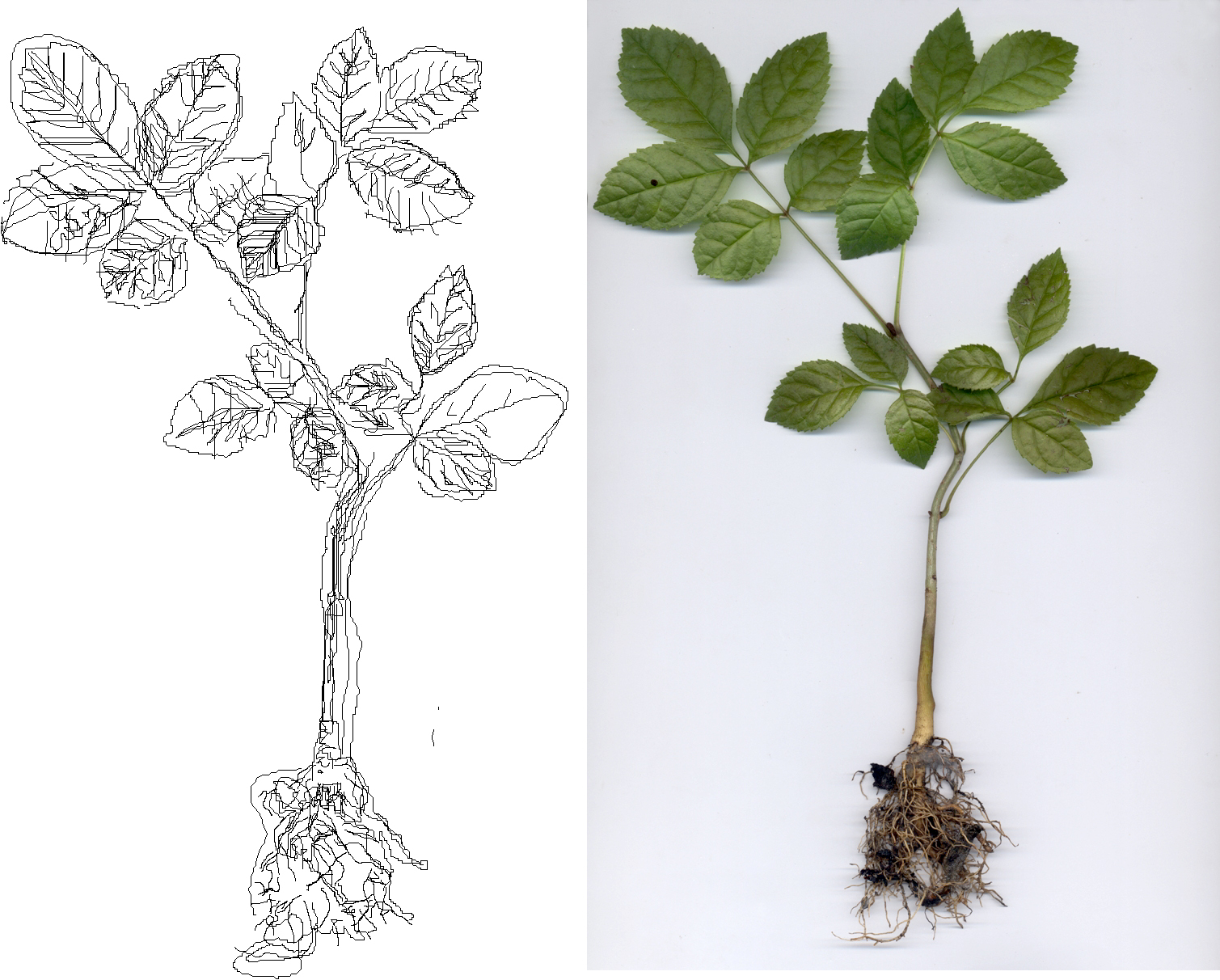 Description
I was excited by the idea that I could physically be in one place and the P2s in another whilst being able to draw within a communal virtual space. Strangely, the idea of sharing the actual act of drawing is new to me.
The virtual element is permitting me to enter an arena which before as an artist I quite simply viewed as out of bounds.
P2 liked the idea of us working on the same drawing simultaneously and so do I!